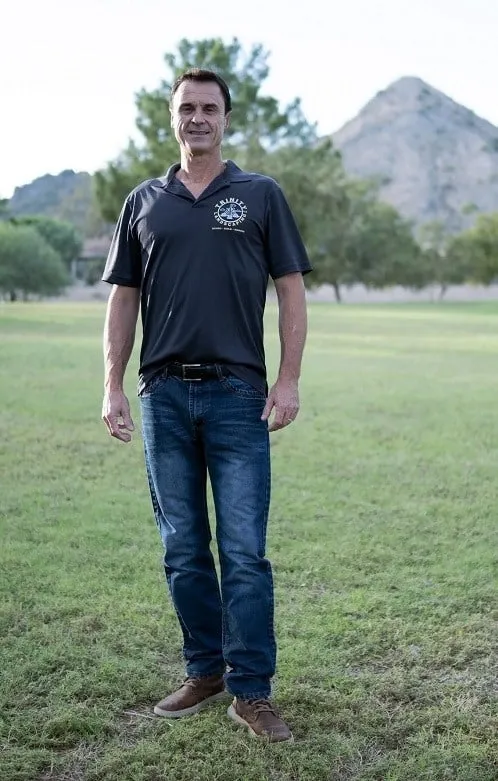 40 Years of Experience 
Shane McCandless was born and raised in Spokane Washington. His passion for nature's intrinsic beauty began when he was six years old while helping his father at his dad's cabin on Mt. Spokane. It was here that Shane spent countless weekends felling trees for firewood, pulling weeds in the garden, raking leaves for the compost pile, and shoveling snow in the winter. Shane's appreciation for the outdoor built environment was developed over many summer breaks and weekends while helping his father on his dad's weekly landscape maintenance route. It is here that by ten years old Shane's ever-developing landscape knowledge, skills and abilities quickly turned into his own neighborhood landscape maintenance business.
After a 4-year tour in the US Army and 6 months on the front line in Operation Desert Shield & Desert Storm, Shane returned to Spokane and enrolled at the community college. To help put himself through school, he started a landscape company similar in structure to that of Trinity Landscaping LLC. After completing nearly twelve years of  academic studies, Shane received a total of four landscape science degrees including a Bachelor of Science degree in Environmental Horticulture and was awarded a Master of Science degree in Landscape Architecture for his thesis, "Classifying High, Medium, and Low Maintenance Landscapes".
After graduating from Washington State University in 2006, Shane relocated to Las Vegas, Nevada where he spent the next decade studying xeriscaping and working to develop his low-maintenance desert landscape design skills. This would include building beautiful, sustainable, landscapes with water smart native and desert-adapted plants. During his time in Las Vegas, he worked on high-end projects such as The Las Vegas Convention Center, Caesar's West Convention & Pool, The Las Vegas Strip "10 Year Land Use Plan", Blue Green Timeshare Resorts, Lexus of Henderson NV, Porsche of Henderson NV, and numerous very high-end residential projects.
With over 16 years of professional landscape experience designing, building, and managing beautiful southwestern desert landscapes, he is an expert in the southwest plant palette. When Shane's knowledge of the earth sciences is coupled with principles of low maintenance landscaping and concepts of sustainability, the landscape project end-results are beautiful, water-smart, outdoor living spaces that require less maintenance and are more cost effective over time.
During Shane's 30-year professional landscape career he has served in many landscape roles including: Irrigation Instructor, Landscape Architect in Training, Landscape Designer/ Estimator/ Sales, Landscape Maintenance Manager, Landscape Construction Manager and Landscape General Manager. He has hands-on design, build, manage experience on numerous projects of varying scope and type including High-End Residential, Multi-Family Residential, Retail and Commercial Developers, Commercial Management Companies, HOA Communities, Industrial, Institutional, and Interior Plantscapes.
Meet the rest of the team
We are experts on quality.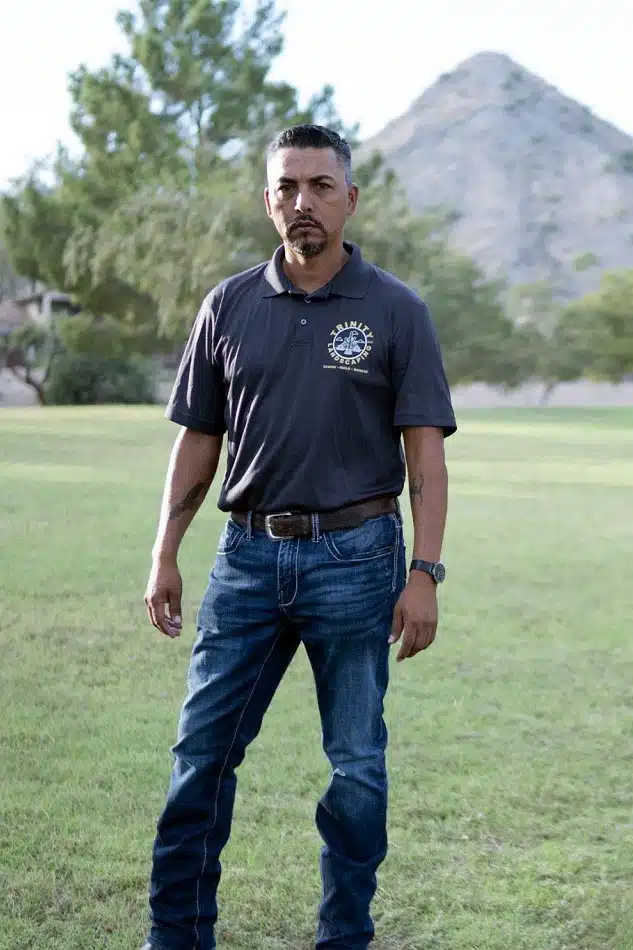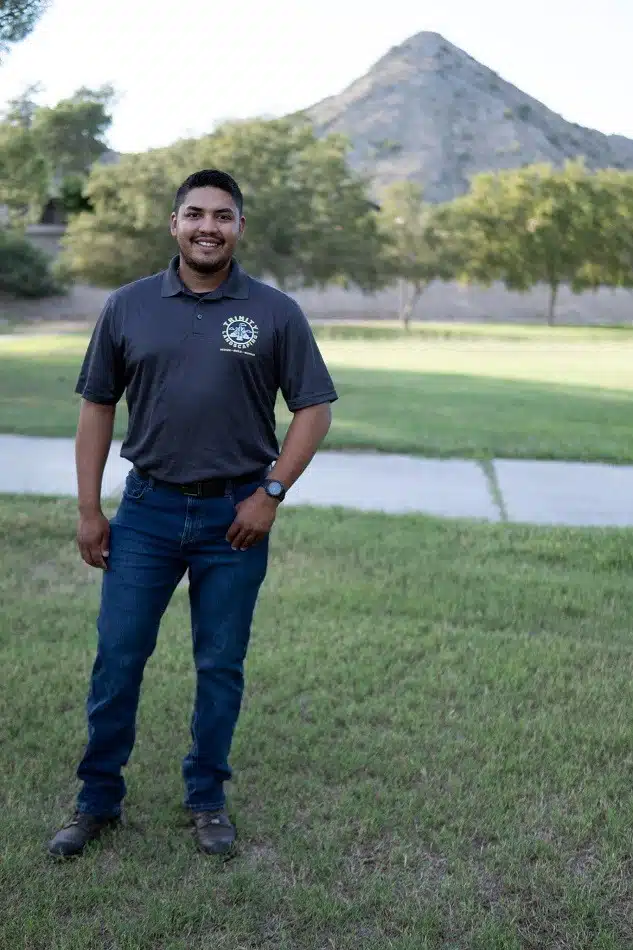 Get Started on Your Landscaping Transformation Today
Transforming your yard has never been quicker or easier with our streamlined landscaping services. Say goodbye to the stress of managing multiple contractors and let us handle all the details, so you can enjoy your newly landscaped yard without any hassle or delay.